TiVo, which was established in Alviso, California in 1997, breaks new ground by founding a new set of products with the use of readily available digital video recorders or DVRs. TiVo's system includes a set-top box and the service itself. It is accessed with the use of a telephone line and any type of TV connection such as the antenna. The system also works with some of the US' leading satellite and cable providers to ensure quality home viewing. Some of its program sources include Cable & Digital Cable, DIRECTV, and Dish Network (Echostar) satellite.
---
Click On Here And Get All Your TV In One Place
YOUR FREE TRIAL HULU
---
The Direct TV HD Tivo works like a usual computer. Its components include a hard-disk drive (which is used to record a maximum of 900 hours of television and movie programming), a connector (for connecting the system to a computer or through another networked TiVo unit), and a remote control (used for search functions and commercial skips). With the Direct TV HD Tivo, you can watch your favorite movies and at the same time record them into your system. You can also watch live TV shows while recording a program on another channel. Some of its unique features include the buffer recording (wherein you can preview the recorded 10 minute data), the 30-second skip button, the TiVoToGo™ (you can use this feature to transfer recorded TV shows from your Direct TV HD Tivo system to your computer or CD-write them to DVD discs), the portable plug-it-in method, the Season Pass™ recordings, and the WishList® searches.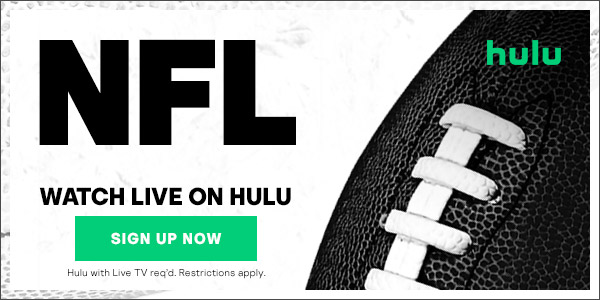 Some of the commercially available Direct TV HD Tivo products are the $99 DIRECTV R10 (can record up to 70 hours), the $199 Upgraded DIRECTV R10 (its 160 GB hard-disk drive can record up to 140 hours), and the $ 1099 Upgraded DIRECTV R10 (its 500 GB hard-disk drive can record up to 900 hours).