A bit History About HD Satellite TV and International Standards
HD Satellite TV's transmission signals are mainly conveyed through the Earth's communications satellites. It is positioned either in highly-elliptical or in geostationary orbit; that is 37,000 km up to the Earth's equator. HD Satellite TV needs an uplink medium (which stores the broadcast antenna) in order for it to properly communicate with the satellite above the Earth's surface.
---
Click On Here And Get All Your TV In One Place
YOUR FREE TRIAL HULU
---
The birth of the first satellite television was initiated by the Europeans and Americans in 1962 through Telstar satellite. In 1963, Syncom 2 became the world's first ever geosynchronous communication satellite. It was on April 6, 1965 that satellite television was introduced commercially. The Russians introduced the Orbita, the first national network of satellite television in 1967. And the rest is history.
At present HD Satellite TVs are following sets of international standards. These include the MPEG and the DVB-S open standards. For security reasons, HD Satellite TV manufacturers are using different encryption system such as the VideoGuard, Irdeto, Conax, BISS, Viaccess, Videocipher, Nagravision, PowerVu, and Digicipher.
These are HD Satellite TVs major elements
HD Satellite TV's major elements are the programming sources, the broadcast center, the satellite, the satellite dish, and the receiver. The programming sources are the TV channels (such as Discovery Channel and ESPN), the broadcast center is the core of the system (it accepts signals from the programming sources), the satellite is the rebroadcaster of the received signals, the satellite dish collects the satellite's transmission, and the receiver routes the signal to the TV.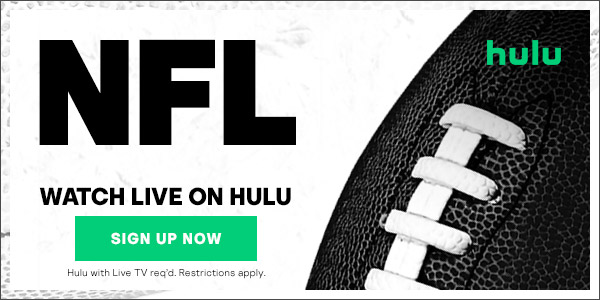 HD Satellite TV gets their list of programs or channels from a direct broadcast satellite (DBS) or more commonly known as "Direct-To-Home" provider. This system applies the Ku transmission band and C-band radio. Among the most popular DBS provider are DirecTV, Dish Network, Primestar, and VOOM HDTV Satellite Service. Currently, VOOM has 39 high definition channels. These include 21 latest programmings and commercial-free HD channels of sports and movies.